Tips for Designing Your First Custom Home
There's nothing better than having a home custom designed only to complement your preferences and lifestyle. If you want to build a custom home, your first step should have to be to look for a custom home builder like Bristol Spring to help you through the process.
A custom home builder will help you turn your dream home into reality by coordinating with interior designers, civil engineers, and other team members.
Read on for our tips and tricks to consider when building your own custom home.
Find the Right Custom Home Builder
Hiring the right and trusted home builder is the first and foremost thing for a project's success. Look for a builder who also has experience with the design; it will help your house reach its full design potential. Make sure that your custom home builder also knows about the building site. This knowledge will ensure that your home is built considering the environmental needs. Also, investigate for your home builder's testimonials, licensing, and insurance and look if they match up with your stylistic choices.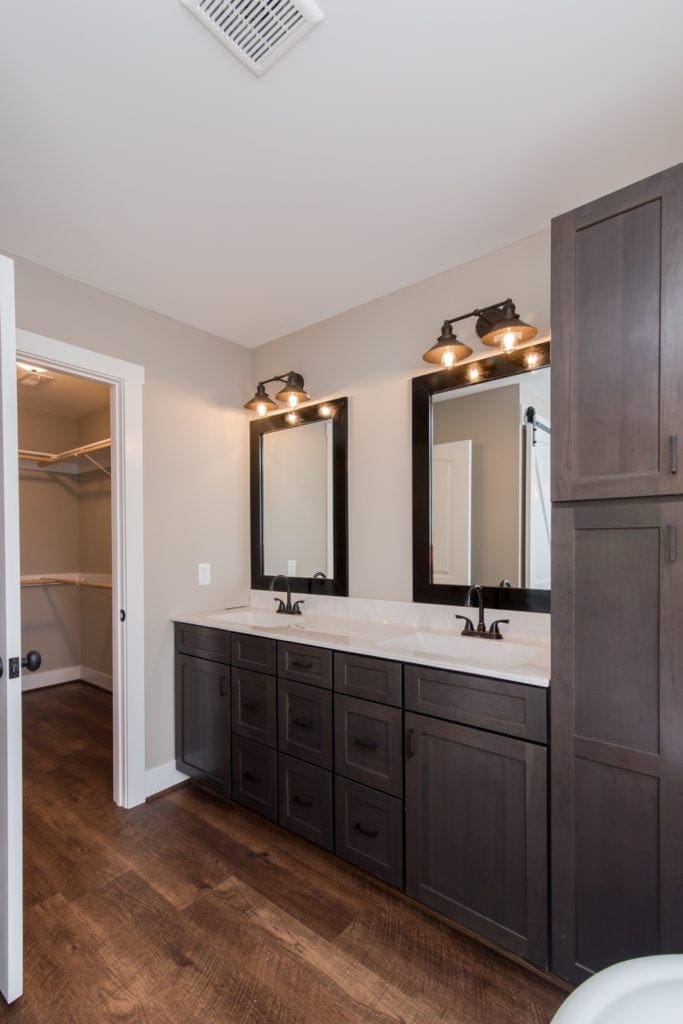 Think of the Future
Think of your custom home as an investment for your future, which is why we suggest homeowners, to create the home design that works for them in the long term.
For instance, if you're planning on having kids, you'll want to make sure you have enough rooms. If you're thinking of aging in the place, you may want to have your master bedroom on the ground floor, so you don't have to go up and down when you get old. Building a custom home that will suit your future needs is a smart decision; it can save you money in the long run.
Consider function and flow
When you start designing the home with your builder, consider how your final design will flow. Also, think about how your family will function in each space. For example, keep your living room away from the bedrooms if you want to reduce noise in the sleeping area. If you're the kind of family who likes to spend time together around the kitchen, think about having an open floor plan ensuring easy flow between the kitchen, living room, and dining area. This kind of open design also allows excellent flow between different rooms.
A Home with Good Resale Value
You may feel tempted to customize your home entirely to fit your exact taste and personal style. But, remember, it is always good to consider the resale value of your home. As you never know, you may find another job in some other city, and you have to sell your house to move. For instance, deciding on not having bathtubs and only shower stalls can definitely deter future buyers as it would be a costly change to add bathtubs after the home has already been built.
Trust Your Builder
Reduce your stress of building and designing by working with an experienced builder like Bristol Springs. Just keep in mind that your builder is an expert in the field and has been working for many years. Trust your building team, stick to your design and take control of challenges.
Building your custom home can be a frustrating process without the right help and experience. By hiring an expert custom home builder team, you can avoid many common problems and pitfalls. At Bristol Springs, we have an abundance of experience when it comes to building custom homes in Martinsburg and surrounding areas to ensure that your residential project goes smoothly. Contact us today to get started with the home of your dreams!