Benefits of Having a Custom Home
Your home is like a sanctuary, a place where you go to sleep and wake up day after day. It's your primary oasis to de-stress, which also helps shape how your family will grow and come together. With all the benefits that a home provides, it makes complete sense for a home to be designed around your needs, and working with a custom home builder means focusing on your specific priorities.
Is there a "best way" to build a home? Not really. You can work with a custom home builder like Bristol springs to get the highest quality home prepared around your needs that will allow you to live your life to the fullest!
Check out the most significant benefits of building a custom house for your particular needs below:
Customize According to Your Needs
When you decide to build a custom home, you give yourself the freedom to create a place of your dreams. It allows you to customize every aspect of your home to suit your family, your individual needs, and your lifestyle.
Do you want a house with 5 bedrooms, 3.5 bathrooms, 2 garages, 2 living areas, a finished basement, a home office, a pool, and a backyard shed to store lawn equipment?
You'll have a very tough time finding a home with these very specific requirements. But, building a custom house for yourself will make it easy for you to put the things you want into it, and make it as large or small as you wish.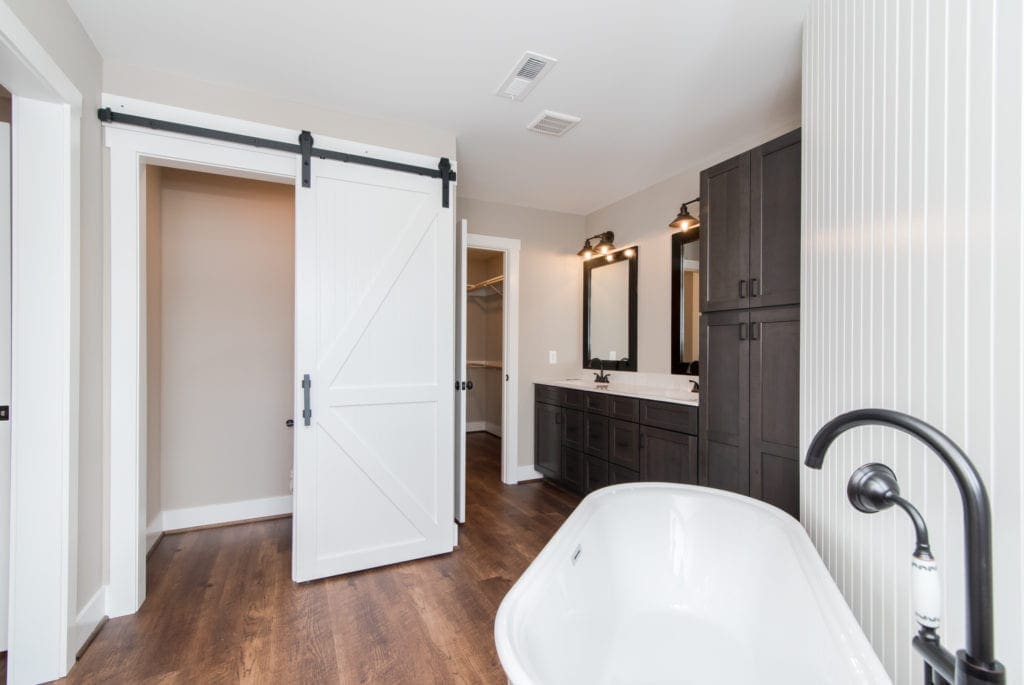 You'll have control over the Quality of Home
It's almost impossible to know about the quality of a home where people were already living. But, building your own house makes it easy for you to monitor every single step and the materials used. A custom made home gives you peace of mind since you'll be sure about the highest quality of your place.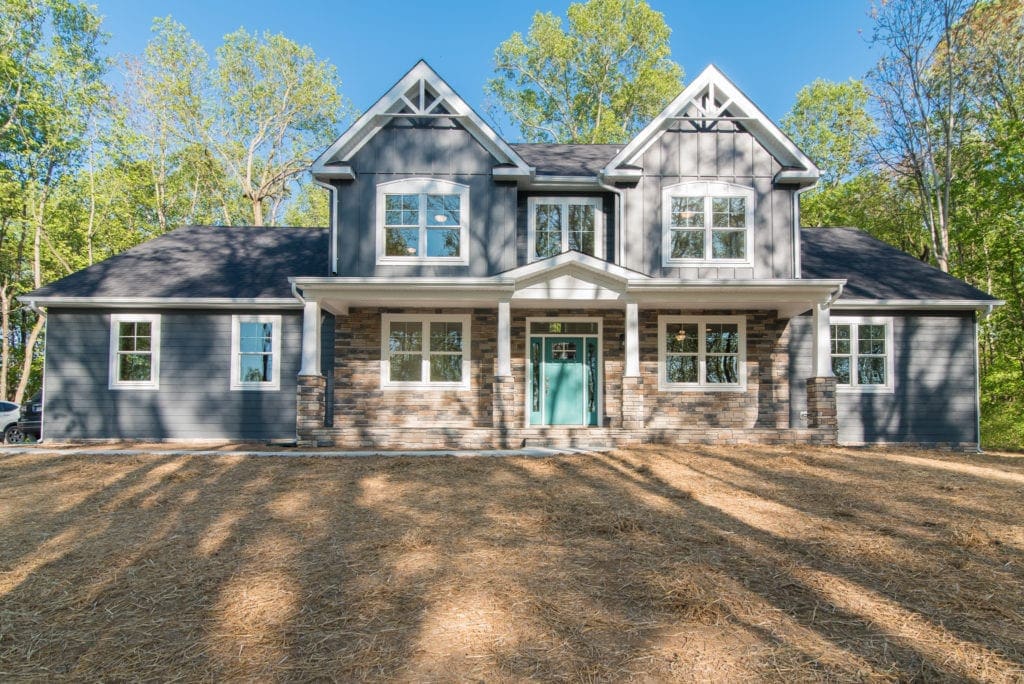 It'll make it Easy to Stick to your Budget
People usually don't take the route of building a custom home because of budgetary issues. They have this misapprehension that building a house is too costly, which makes them go for buying one instead.
But in reality, you can define a set budget before building and stick to it smoothly. When you work with experienced contractors like Bristol Springs, they help you stay on target when it comes to your budget and also prevent you from overspending.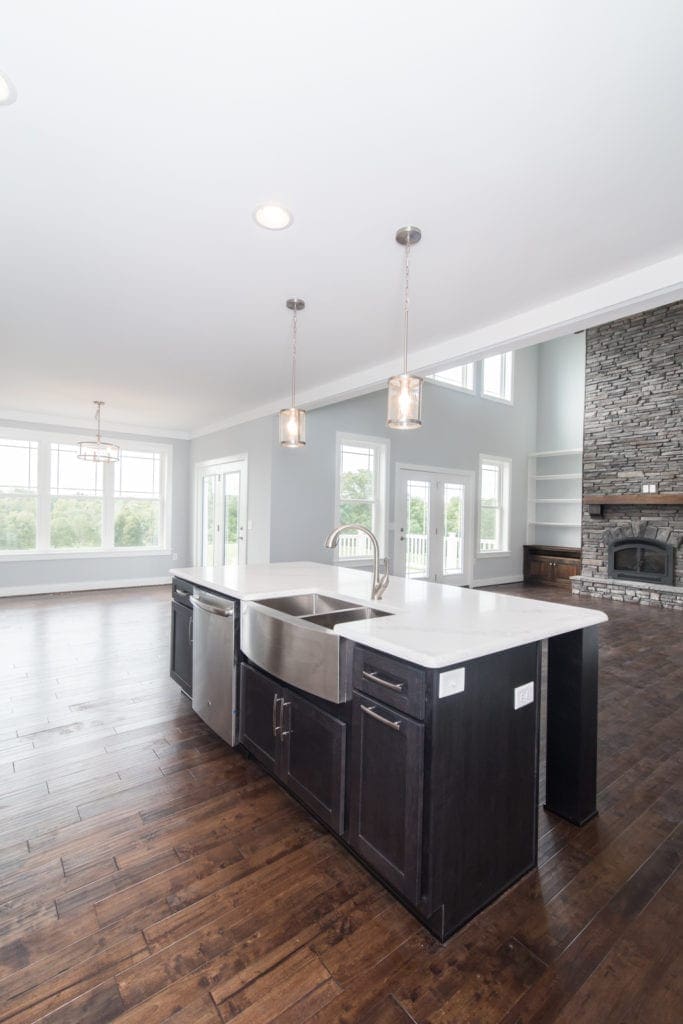 Efficiency will be a Priority
Have the figures on your utility bills ever put you in a state of shock? It's usually because the older houses lack the energy-efficiency which a new custom-made home provides you. The energy-efficient appliances are great for the environment, and their unique features can help make your life easier. Working with professional and experienced contractors like Bristol Springs will make it easy for you to be sure that everything used in the creation of your home is of the highest quality.
It'll last for a Long Time
Your custom home will come with a distinct benefit of low maintenance requirements. This is because all the building techniques, materials, and appliances used in the house are fresh and advanced. On the other hand, old houses always need fixes and repairs that can take a toll on your wallet.
Additionally, custom homes are very durable and last for a long time because of the highest-quality materials used. You shouldn't ever have to build another one for as long as you live.
A custom home may be the best bang for your buck. At Bristol Springs, we believe your home should be a place you love spending time and one that meets all your needs. We are specialized in custom home building, and our process brings careful planning and architectural integrity to every project. Let us help you build the home you've always wanted!