Why Should I Use a Custom Home Builder?
The search for the perfect home is never easy. A majority of homeowners have to compromise on things they want in their homes, as most are built with standard models. When you build a custom home, you get to really pick and choose what your dream home will have, all the way from the exterior to the interior.
From The Start
When you build a custom home, you get input from the very beginning. After picking your ideal location, you will get to begin the process of building your dream home. While other home builders follow the cookie cutter approach, we custom build every single part of your home and make recommendation using our decades of home building experience.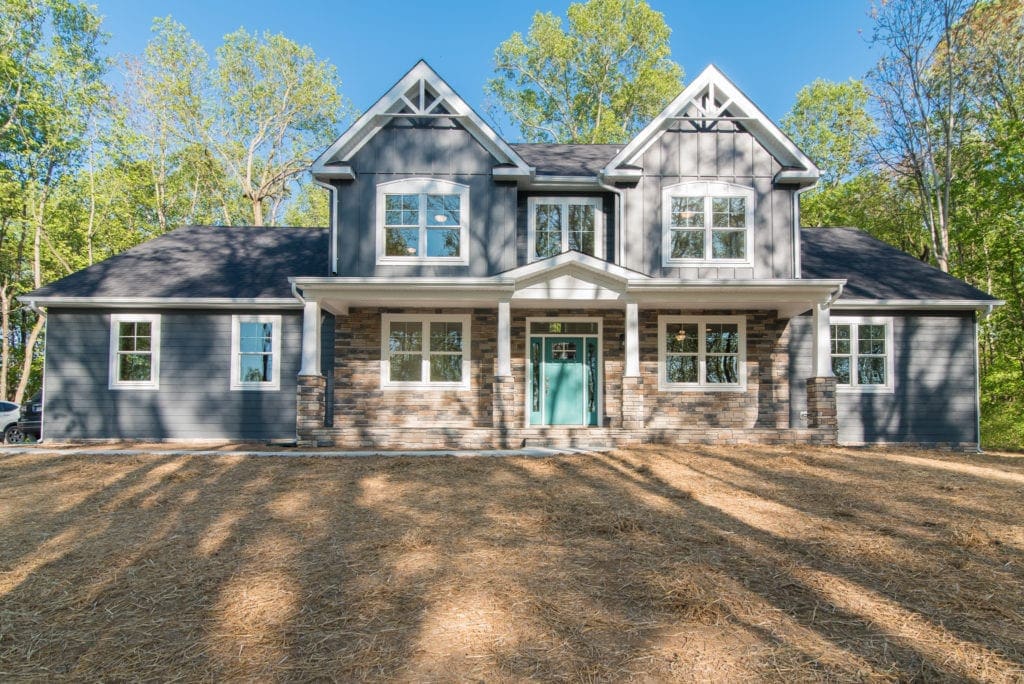 Quality Materials
While other builders have a standardized template for their homes, meaning every single one may use builder grade appliances or materials, we focus on quality. We pick and choose every portion of your home, from your high end appliances, your custom bathroom finishes, all the way down to the light fixtures that really make your house pop. We love to focus on the details and ensure you get quality materials and appliances that will last you in your new home.